Appeal To Heaven: Washington DC
Written by: Beatriz
The past three days spent at the Trump Hotel in Washington, D.C. changed so many things in the church and in this nation. Dutch Sheets Ministry together with prophet Cindy Jacobs, Chuck Pierce, and many others met for three days in D.C to declare and pray for this nation. There is so much I can write about, but the most fitting description of these three days is UNITY and TURNAROUND. These Kingdom generals stood under the authority of God from the heavens and led the body in being bold in believing and seeing that God is already at work on His own behalf in this nation.
The first two days of the gathering were of equipping and imparting the Word of the Lord for prayer directives. There were also powerful spontaneous moments of prayer and worship. Then there was prayer! Lots of it! Prayers for this nation, for families and future generations of this nation. The final day of the meeting a dream was shared confirming God had already released angels to do His work beginning in the capitol building. God said He had returned to this nation. On this final day, we were released to go pray over monuments, government offices, and any place the Holy Spirit highlighted according to the word of the Lord shared in the course of the three days. This was even more powerful!!

Many could not attend the event but were watching online. Those who could not watch online or attend in person will read and hear through various media outlets what was released and declared over this nation. And for those who do not hear or read about it, the Holy Spirit will download revelation as they pray for this nation how to pray and agree with God for the United States of America.
The Lord led Cindy Jacobs on the final day to release a mantle of the "American flag" over our shoulders. But this was no simple flag, this was God's mantle. The night prior she said she saw this flag coming upon the shoulders of those present. The same night she saw that I was sitting towards the back of the room. The AC was running high in that area so I was cold I grabbed my sisters American Flag scarf and used to try and keep warm. One woman sitting behind me grabbed the scarf and put it over my shoulders!! So when Cindy shared the flag mantle coming upon shoulders I saw the night she saw the Lord mantled me with His flag. The blood of Jesus and the purity of God are all over this nation.
As I returned to Los Angeles my hometown Sunday morning the Lord took me to His word in Philippians chapters 2 through 4. In His word, He kept saying focus on Jesus and on humbling yourself before God in praying for this nation. It is not about "American pride" or bravado in the flesh. This is about hearing God for this nation. This is about praying and declaring in unity as one body. The most powerful statements made these three days were made as one body! UNITY being the resounding testimony of Jesus throughout the three days was so impactful to see. We will have victory as a body. All glory to God. God loves America!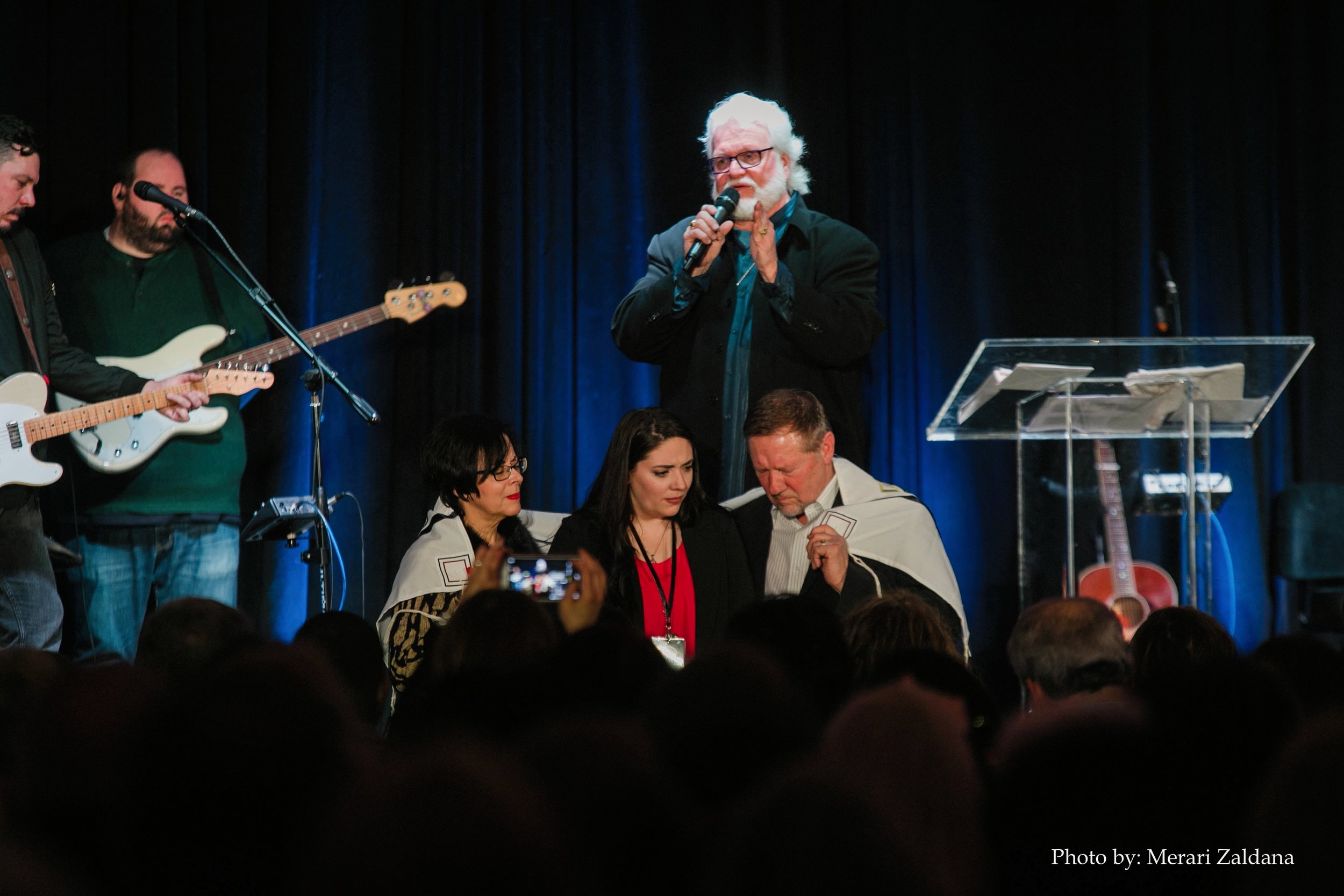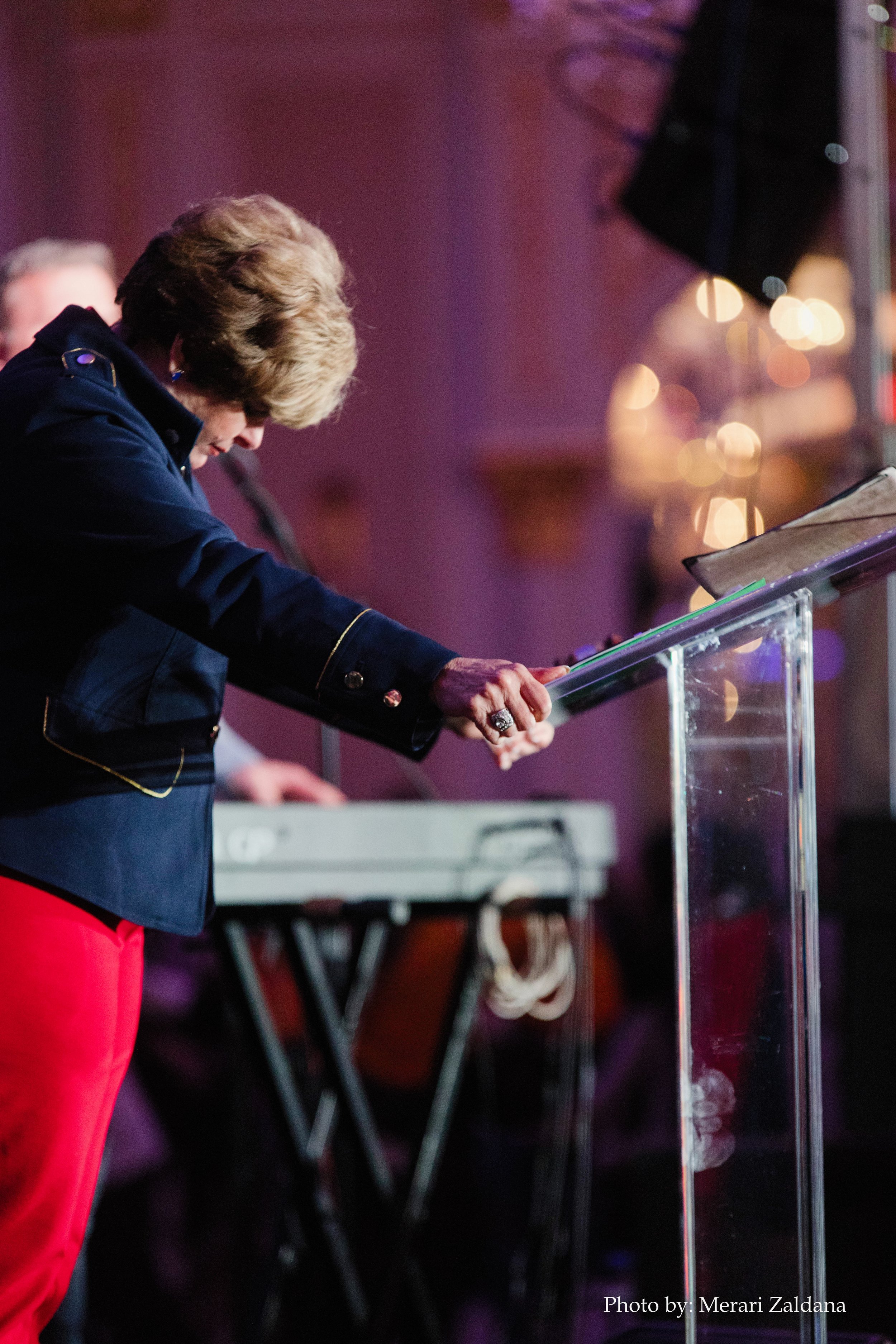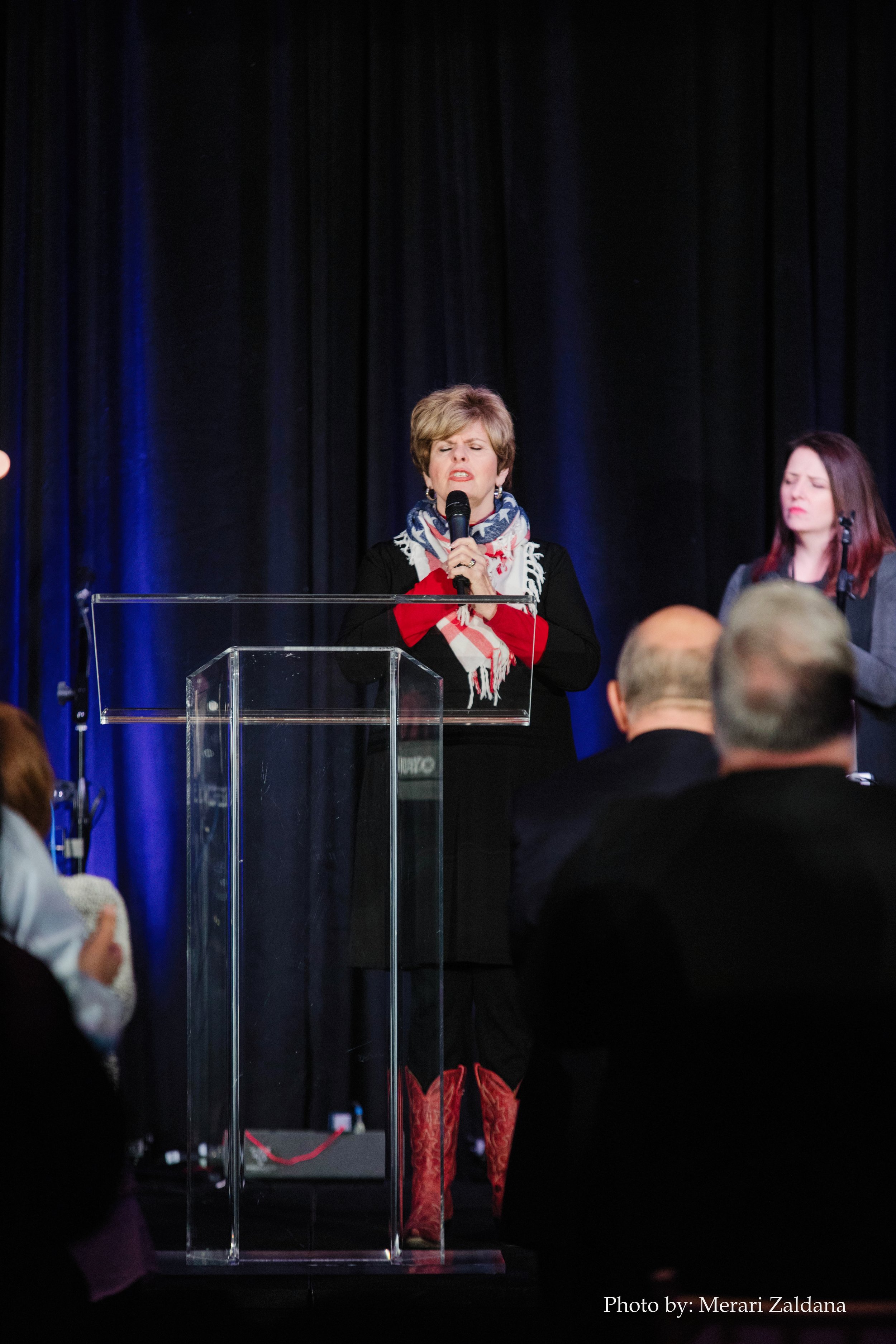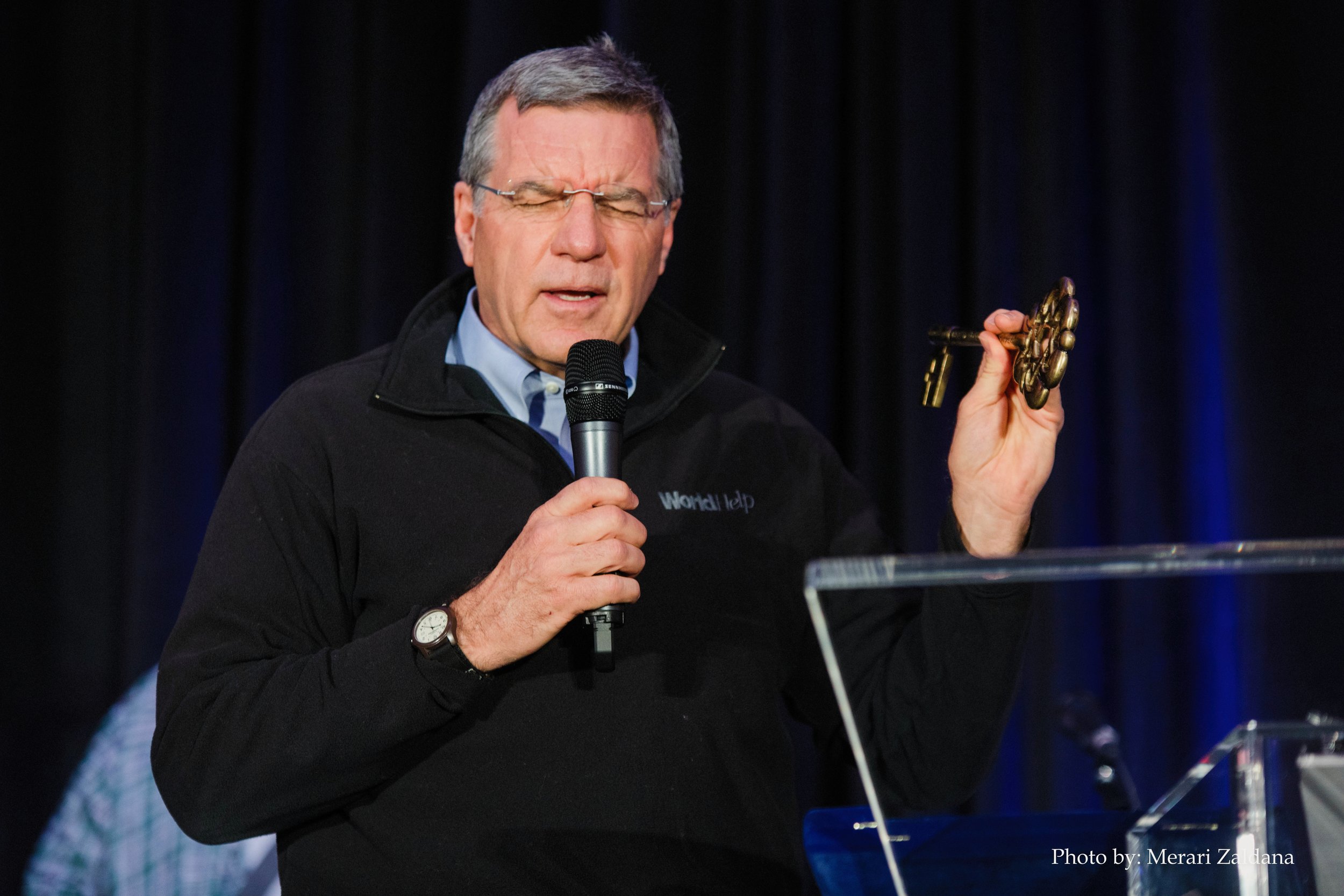 VIEW & DOWNLOAD PICTURES
See all the pictures taken at this event HERE. Please don't forget to leave photo credit when publishing online or print.